GET HELP NOW

|

CALL OUR 24-HOUR HOTLINE AT (877) 322-7272
A community without violence.
At enCourage Advocacy Center in Hastings Nebraska, we offer a variety of services to help educate, advocate and eliminate domestic violence in South Central Nebraska.
enCourage provides support, guidance and education to men, women and children to live a life free from domestic and sexual violence.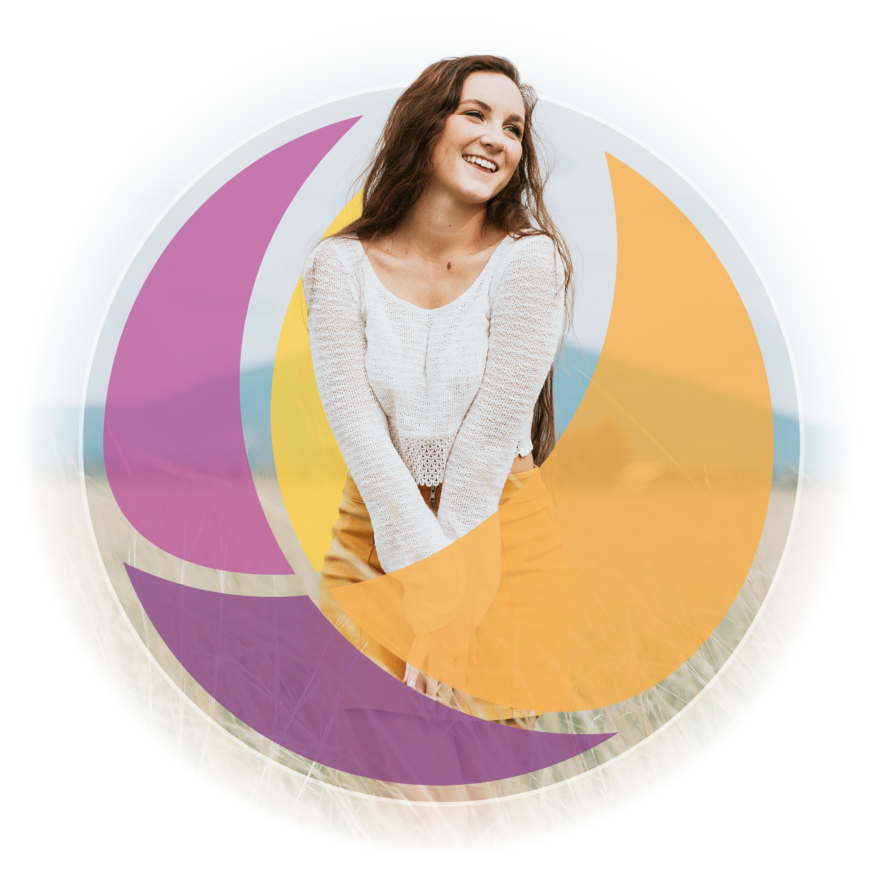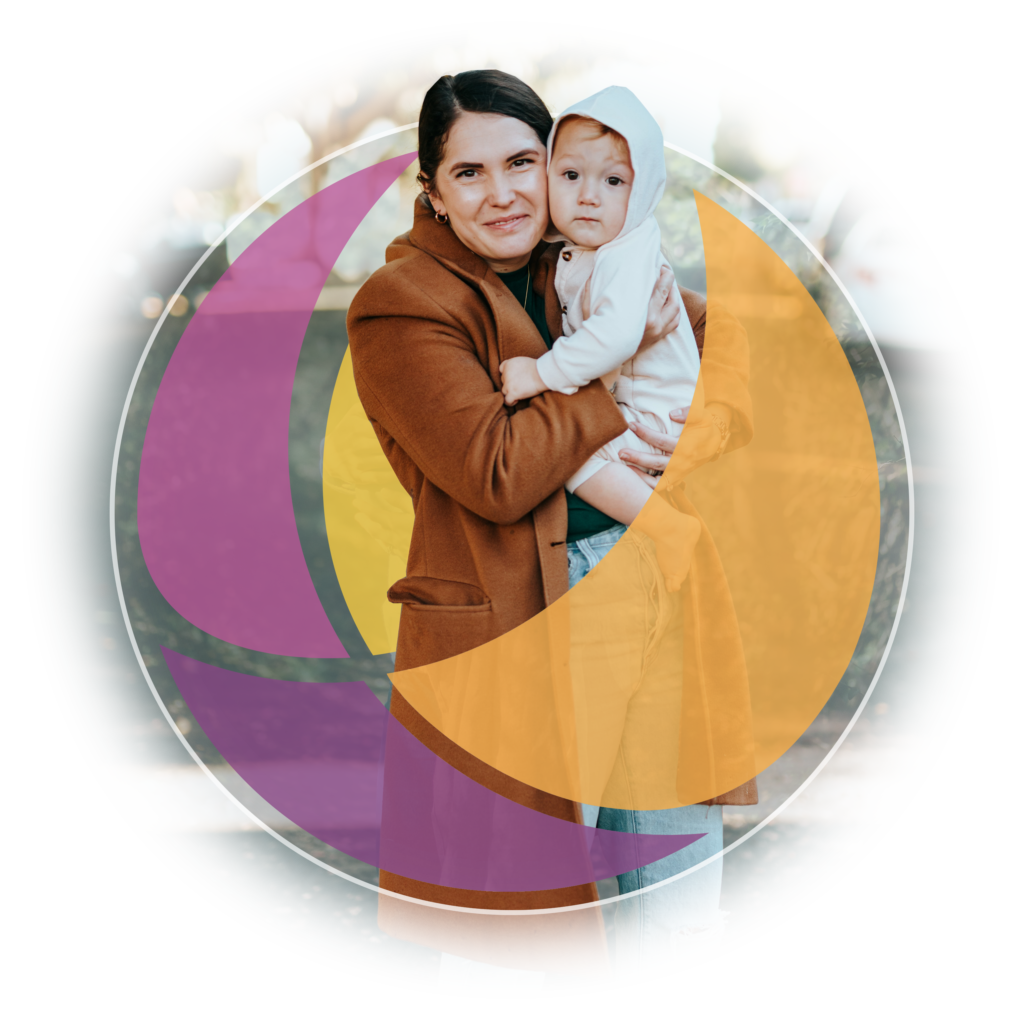 SUPPORTING SURVIVORS
Learn to identify violence and become an ally.
A loved one hints to you that all is not well in their relationship. A classmate discloses that she was raped recently. A colleague receives threatening voicemails and emails while at work. What can you do to be a good support?
---
UPCOMING EVENTS
September 25, 2023

enCourage Board Meeting

September 25, 2023 4:00 pm - 5:00 pm


September 26, 2023

Peer Support Group

September 26, 2023 3:00 pm - 4:00 pm


Healthy Healing - Trauma Recovery Education

September 26, 2023 4:00 pm - 5:00 pm
The Inspiration Room @ enCourage Advocacy Center 220 S Burlington Ave

October 3, 2023

Peer Support Group

October 3, 2023 3:00 pm - 4:00 pm

---
ON INSTAGRAM
GET INVOLVED
Make a difference in the life of a survivor.
Be part of the solution! enCourage Advocacy Center offers many ways to support survivors of intimate partner violence, through charitable giving and sponsorships, volunteer opportunities, special events, and prevention programs. Give our office a call at (402) 463-5810 to talk to a staff member and learn more.