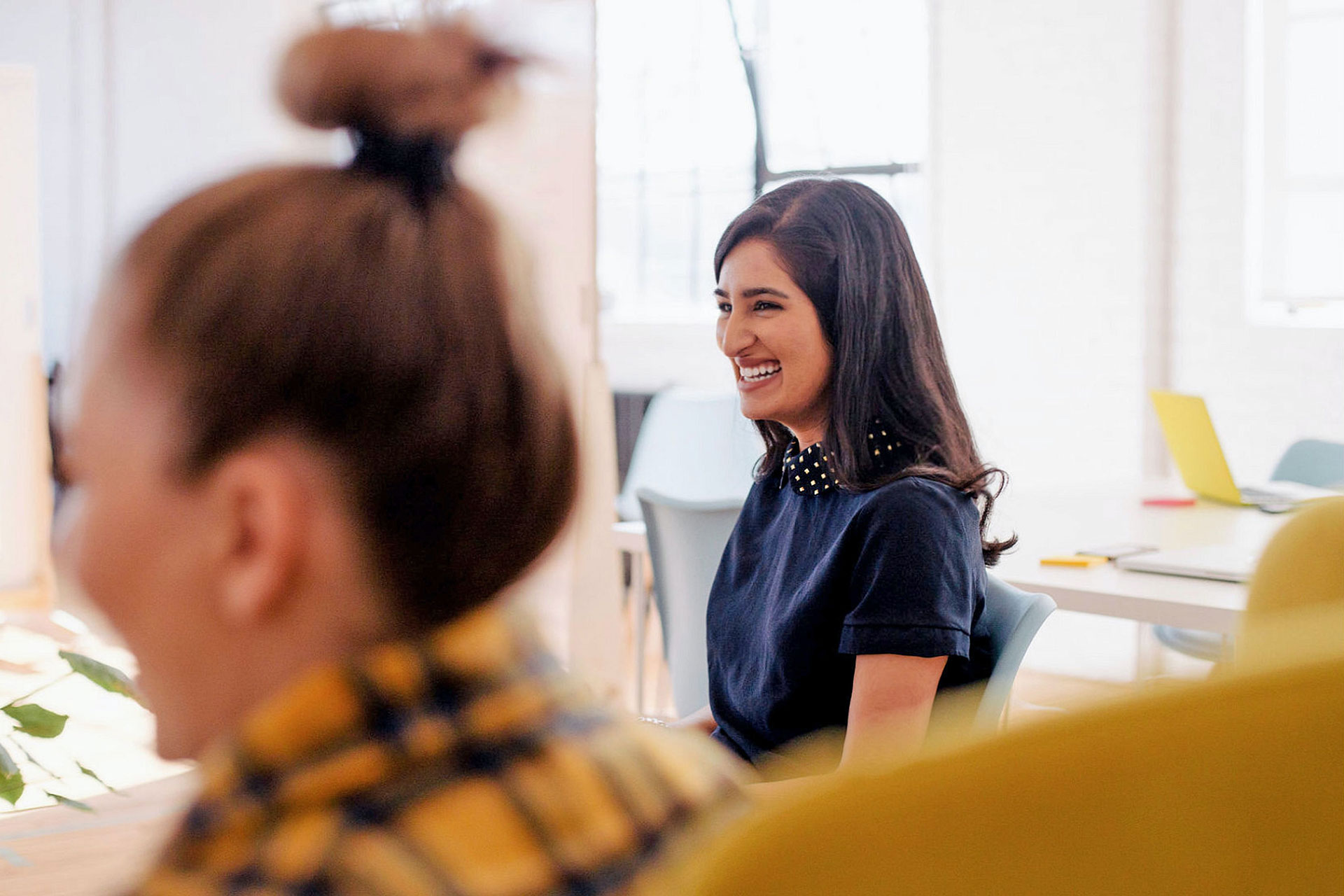 What's your Green Dot?
New in 2022, enCourage Advocacy Center is launching Green Dot, a community-wide program to stop and prevent violence. Training sessions will be held throughout the year in various locations throughout our service area. If you are interested in learning more, or know of someone who might be, please contact Kristen.
Check back here for more information as we grow our Green Dot community!