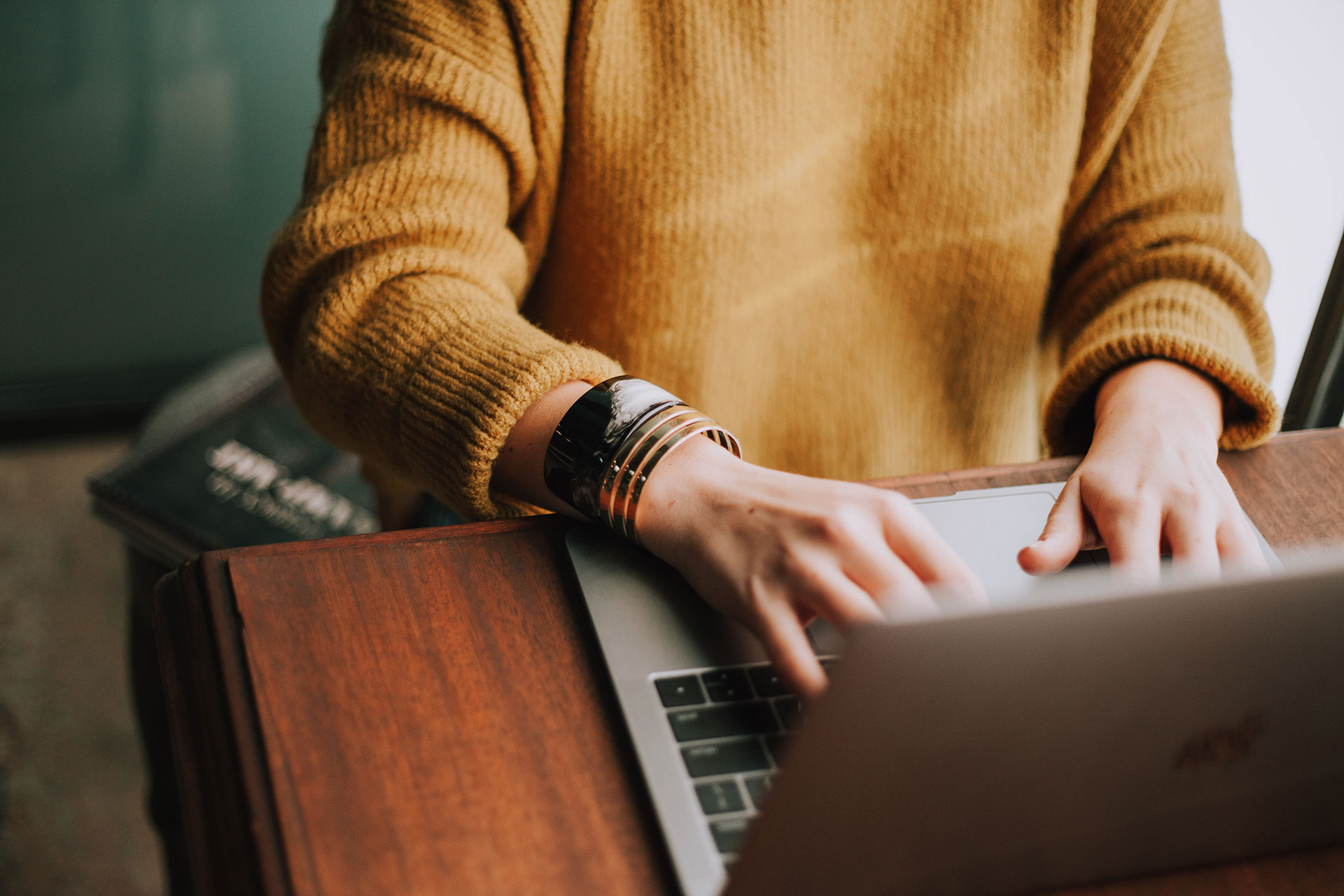 "Violence is anything that denies human integrity, and leads to hopelessness and helplessness."–Martin Luther King Jr.
According to the Nebraska Coalition to End Sexual and Domestic Violence, domestic violence occurs when one person establishes and maintains control over an intimate partner. enCourage Advocacy Center serves survivors of domestic violence/intimate partner violence, sexual assault, stalking, and sexual trafficking.
If you have experienced any of these forms of violence, please know: It is not your fault.
Am I involved in a violent situation?
Violence might look different than you'd expect—it's not always physical, and it can happen to anyone, regardless of age, race, education level, socioeconomic status, gender identity, sexual orientation, and more.
Does your partner do any of the following?
Physically hurts you by hitting, kicking, shoving, strangulation, smothering, burning, and/or denying medical care or medication
Destroys property, throws or breaks things
Is possessive, jealous, wants to know where you are all the time, or calls/texts all the time
Minimizes your feelings, doesn't value your opinion, calls you names, or criticizes you
Is controlling of how you look, who you see, where you go
Moves the relationship quickly or doesn't respect your boundaries
Blames others for their choices, is overly sensitive to normal situations, feels entitled to certain things from you, doesn't see anything wrong with how they treat you
Abusive toward children and/or animals
Forces you to do drugs or alcohol with them or against your will
Controlling of your finances, denies access to your money, opens accounts in your name, forces you to work (or not to work)
Disrespects women through attitudes, beliefs, comments, and jokes
Have you experienced any of the following, from a partner or anyone else?
Rape or attempted rape
Feeling scared to refuse sex
Being forced to have sex with other people or to engage in sexual acts against your will
Denial or sabotage of contraception
Having your location, odometer, phone calls, emails, trash, etc., monitored or tracked
Receiving repeated unwanted calls, letters, texts, email, gifts
Having your belongings or property destroyed or vandalized
Questioning loved ones on your whereabouts
Sending or posting threatening messages, starting rumors on- or offline, creating fake accounts to monitor or threaten you
–From the Nebraska Coalition to End Sexual and Domestic Violence, "Red Flags and Warning Signs that Someone May be Abusive," "Domestic Violence Information Sheet," and "What is Stalking?"