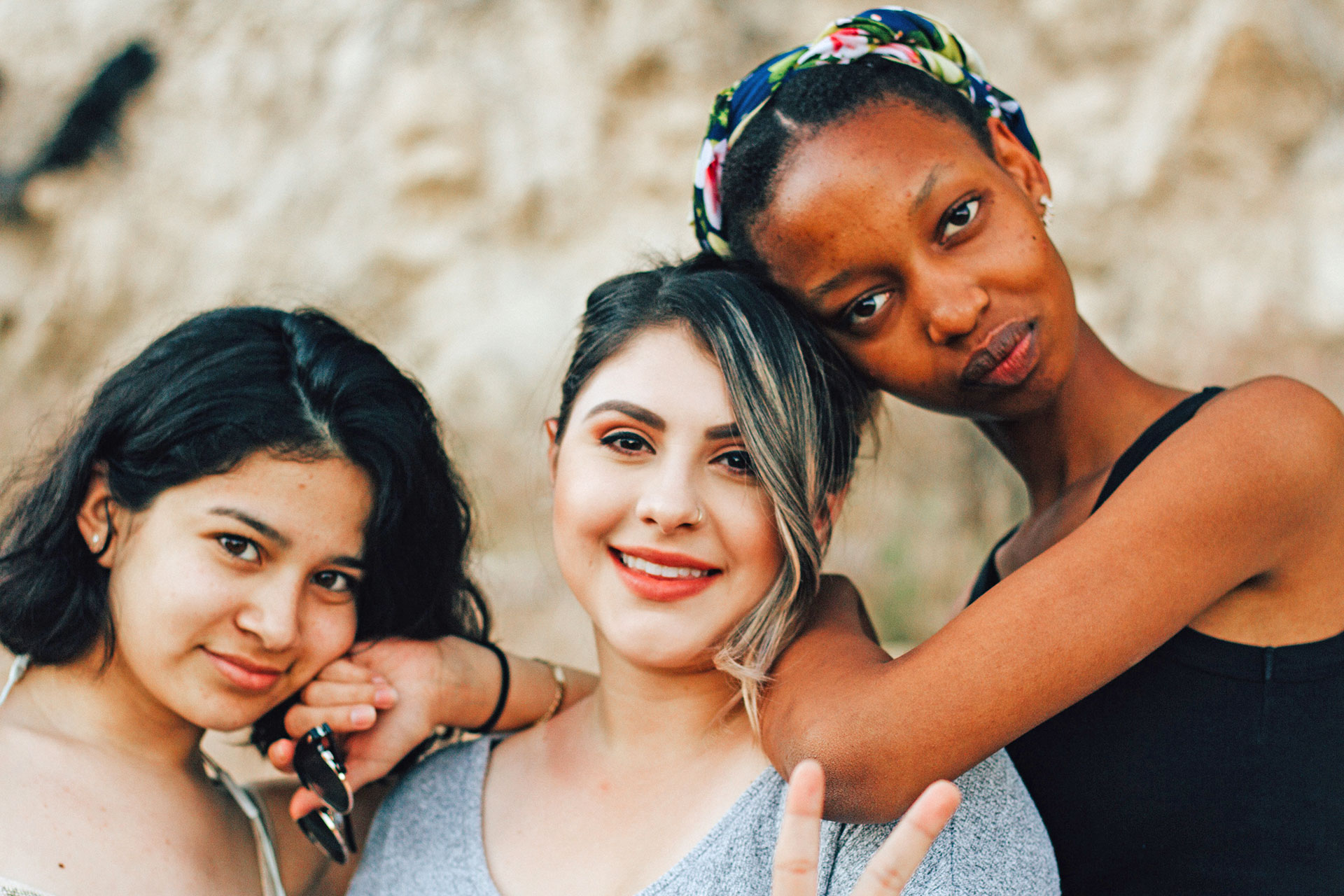 A loved one hints to you that all is not well in their relationship. A classmate discloses that she was raped recently. A colleague receives threatening voicemails and emails while at work. What can you do to be a good support?
Be proactive–don't wait until they bring it up. Ask a question or two, rather than confronting the person with an entire case that you have assembled or a plethora of information.
Listen with empathy and without judgment, giving the person your full attention.
Avoid giving advice or telling the person what to do, unless asked for input. Respect their decisions–even though it may not look like it to you, each person is the expert in their own lives and has freedom to make their own decisions.
Check in to find out what the person needs at various points. Even if the answer is "Nothing," often knowing that someone else cares is enough.
Talk to the person about ways in which you can safely help, if that's what they need. That may be accompanying them to an agency like enCourage Advocacy Center, helping with child care, or providing transportation.
Most importantly, stay safe. Know when to involve the authorities, as sometimes, involving law enforcement can cause more harm than not. If you are unsure, contact one of our advocates for more information.
If you need more ideas or pointers on being an effective support person, please contact enCourage Advocacy Center and we will be happy to talk with you!
–Adapted from "It Takes a Village, People!," by Connie Burk, Selma Al-Aswad Dillsi, and Meg Crager, for the NW Network of Bi, Trans, Lesbian, and Gay Survivors of Abuse National LGBT Training & Technical Assistance Initiative