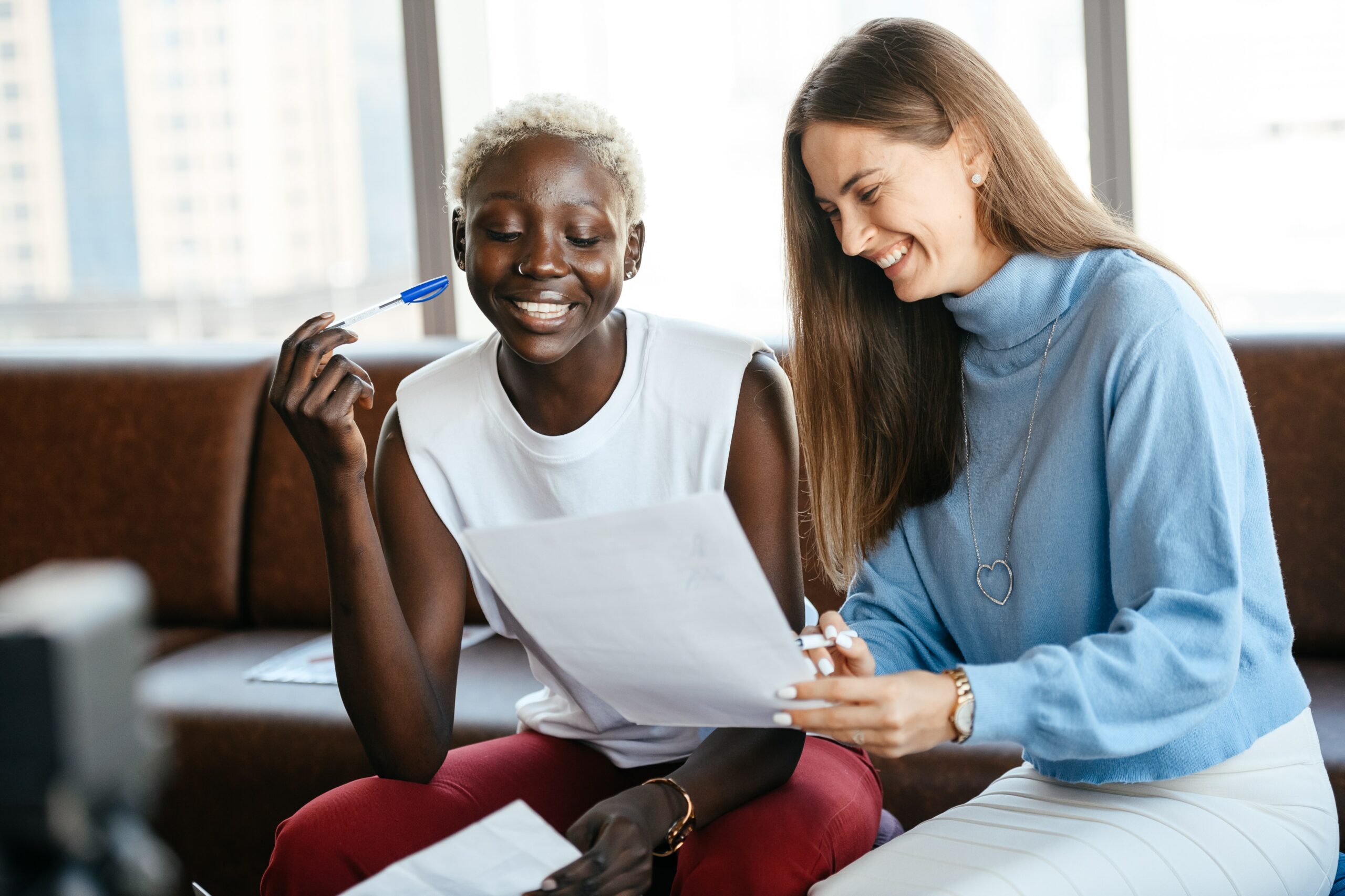 Make a difference! enCourage Advocacy Center welcomes volunteers of all ages and abilities, for a few hours or an ongoing basis. We have opportunities for:
Reception area
Administrative assistance
Physical space
Client and/or children's services and events
Special event assistance
Green Dot workshop assistance
Committee and/or Board of Directors service
Contact us at volunteer@encouragecenter.org to get in touch!
Volunteer Internships
enCourage Advocacy Center offers internship, practicum, and other service-learning opportunities for college and graduate students in a number of areas, including social work, human services, marketing, fundraising, and more. Contact volunteer@encouragecenter.org for more information.