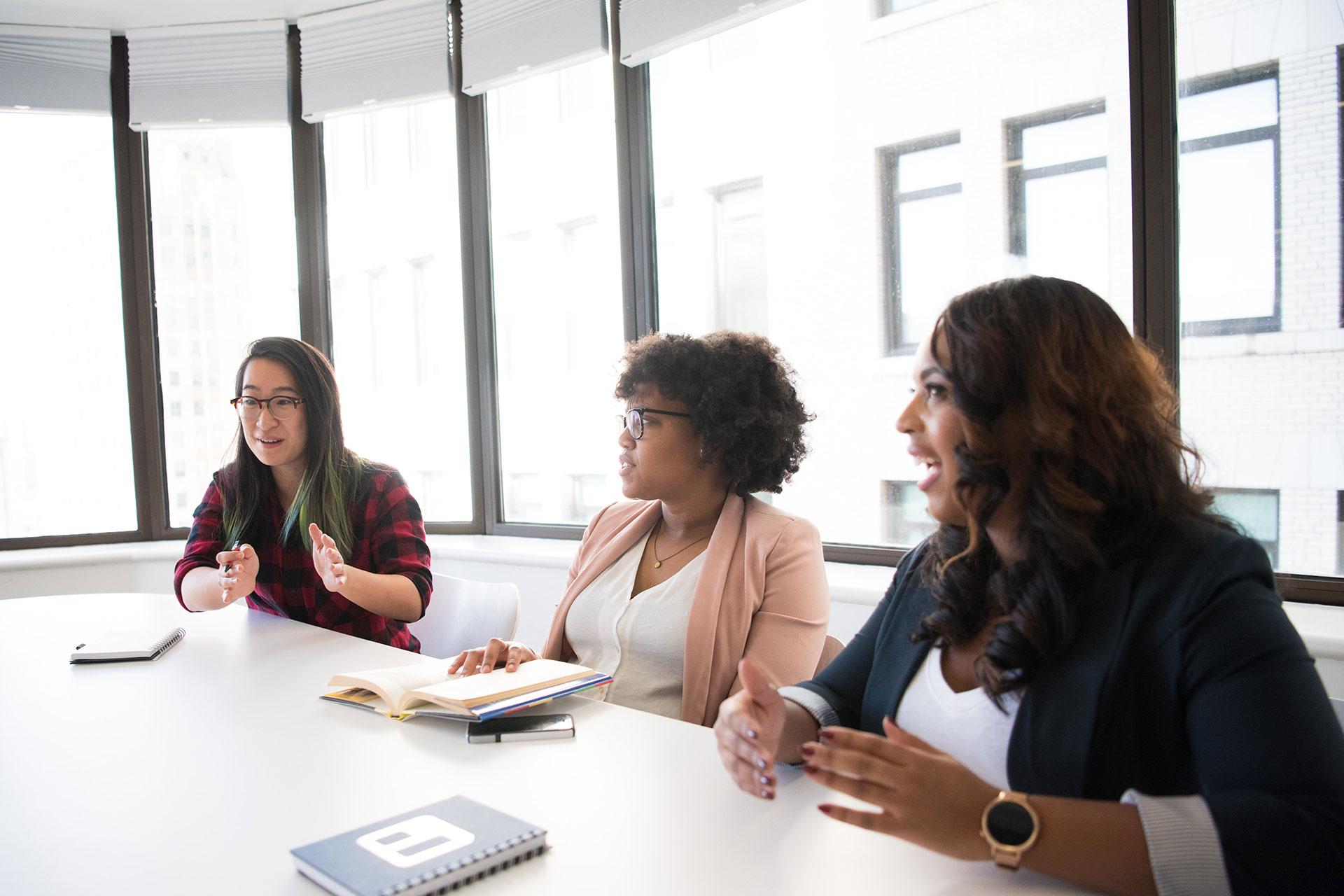 The staff of enCourage Advocacy Center attend regular trainings to ensure that we provide compassionate, informed help for anyone that contacts us. Call (402) 463-5810 to start your journey as a survivor.
Have feedback? Have a question? Want to learn more about us? Contact our office at (402) 463-5810.
Executive Director Jo Springer, MSW
Jo (she/her/hers) is a fifth generation Nebraskan who is passionate about forming critical connections for social change in rural communities. Jo has a Master's Degree in Social Work and has previously worked in child welfare and hospice.
2020-2021 enCourage Advocacy Center Board of Directors
Dr. Laura Logan, President
Assistant Professor of Sociology, Hastings College
Nathan Arehart, Vice President
Deputy County Attorney, Adams County
Jill Melvin, Treasurer
Senior Executive Vice President, Five Points Bank
Andi Shell, Secretary
Investigation Officer, Nebraska State Probation
Lana Langenberg
Community Volunteer
Dr. Carol Chitko-McKown
Research Microbiologist, US Meat Animal Research Center
Shannon Peterson, MSW
Director of Disability Services, Central Community College
Mike Doremus
Captain, Hastings Police Department
Kili Wenburg
Community Volunteer
Evelyn Binder
Program Support, Head Start Child and Family Development Program
Natalia Dick
Student, Hastings College
Jesse Kirkpatrick, APRN
Advanced Nurse Practitioner, Obstetricians & Gynecologists, P.C.
Stefanie Hayes
Pastor, Grace United Methodist Church