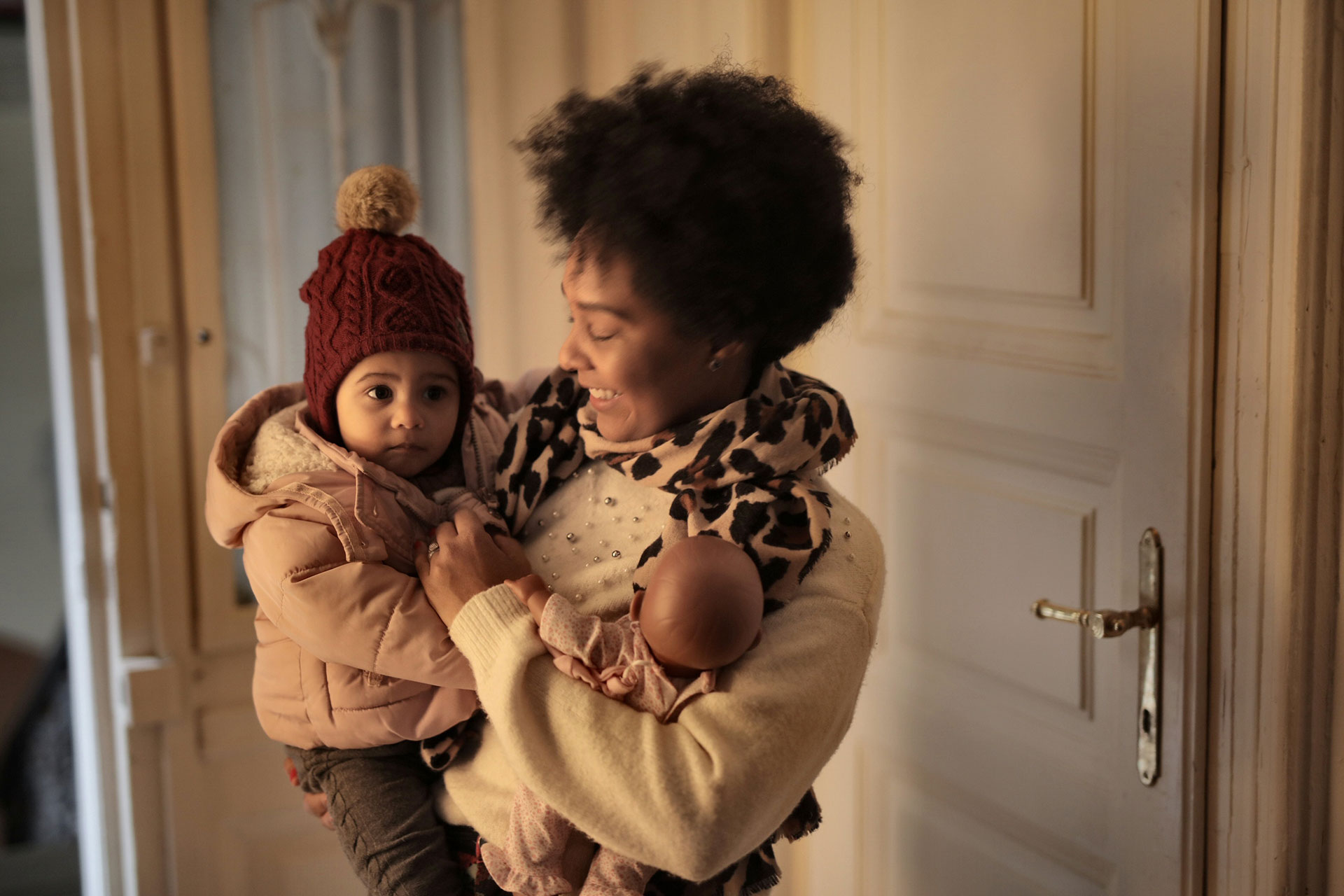 enCourage Advocacy Center offers the core services required to qualify as a dual domestic violence/sexual assault crisis center:
A 24-hour crisis line
Safety planning
Emergency shelter
Legal and medical advocacy
Assistance with protection and harassment orders
Assistance in accessing other community services, including financial support, transitional housing, mental health services, and substance abuse services.
Not sure what you need? Not sure if we can help? No one is turned away. Contact us and talk to one of our trained advocates.
In addition, we offer a variety of services to survivors, family members, and the community. See what's happening on our calendar. Child care is often available for our services; please call at least 24 hours in advance.
Pet Services: Many victims of violence stay in unsafe situations for fear of leaving pets behind. We can help both survivors and their pets through pet-friendly hotel placements, temporary foster placements, and pet supplies.
Hope's Closet: Survivors often leave violent situations with few personal possessions. Through generous donations from our community, we are able to offer clothing, personal care items, baby items, and more, in order to help survivors feel more comfortable, safe, and dignified during their time receiving services from enCourage Advocacy Center.
Groups: enCourage Advocacy Center offers a number of healing groups throughout the year, including wellness education, writing groups, and other supportive and educational groups.
Bloom Children's Programming: Bloom After School, for 4th-8th graders, teaches skills such as leadership, friendship, and conflict resolution–all the things to create a future without violence.
Prevention: A key component of enCourage Advocacy Center's mission includes addressing the root causes of abuse and violence in our community. Find more about our Green Dot bystander intervention training!
Domestic Violence Intervention Program: People who abuse were taught one way or another that it is an effective way to get what they want. We know that people can unlearn these beliefs and there is always time for change. Find out more under Get Help.