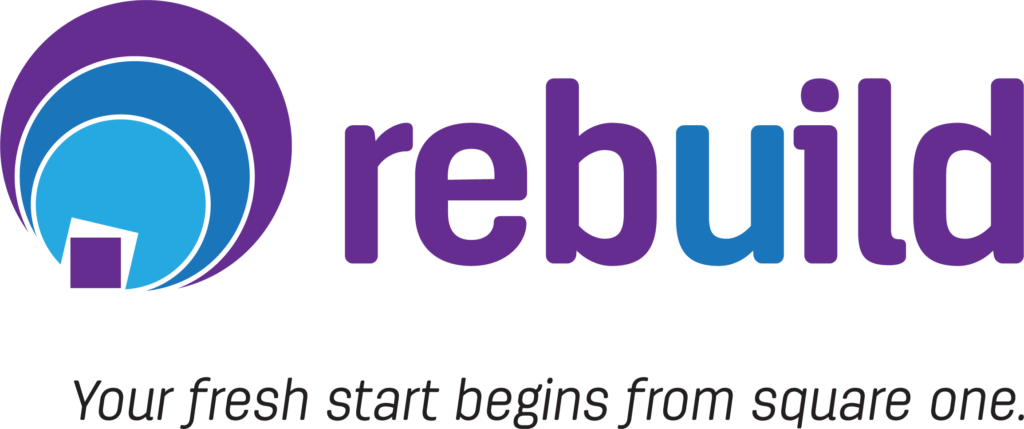 Welcome to Rebuild DVIP!
We believe change is possible and that abusive behavior is a choice that can be replaced with respectful actions. Our program fosters a paradigm shift, helping participants take full responsibility for their beliefs, attitudes, values, and actions. We are here to support you every step of the way in this challenging but rewarding journey towards change.
Program Overview
Our program consists of 36 sessions divided into two stages:
1. First stage (8 core education group sessions)
2. Second stage (28 discussion group sessions)
Our program aims to promote respect, empathy, accountability, and responsibility in intimate relationships.
Enrollment & Cost
Call enCourage Advocacy Center at (402) 463-5810 and speak to a Rebuild facilitator to enroll. The total program fee is $960 ($60 intake fee, $25 per session).
Session Schedule
First Stage Sessions: Thursdays, 8:30 a.m.-10:00 a.m. via Zoom
Second Stage Sessions: Thursdays, 4:30 p.m.-6:00 p.m. via Zoom
Session Agendas & Topics
Each session follows a structured agenda, including the following:
Grounding exercise
Attendance and annoucements
Check-in and homework review
Educational presentation and discussion
Homework assignment and check-out
Peer Feedback & Support Activities
Participants engage in required and optional peer support activities, focusing on accountability and personal growth.
Partner Safety & Confidentiality
We prioritize partner safety and maintain strict confidentiality of personal information shared within the group.
Participation & Termination
We expect participants to be engaged, cooperative, and to adhere to program rules. Termination of participation may occur due to factors such as poor attendance, abusive behavior, or failure to pay program fees.
Program Completion & Progress Reporting
Program completion requires 36 sessions, remaining violence-free for at least 20 consecutive weeks, and payment of the total program fee. Progress is reported to referral agencies monthly, and partner contact is maintained following significant developments.
Contact & Support
For more information or to get involved, contact enCourage Advocacy Center at (402) 463-5810 or dvip@encouragecenter.org.