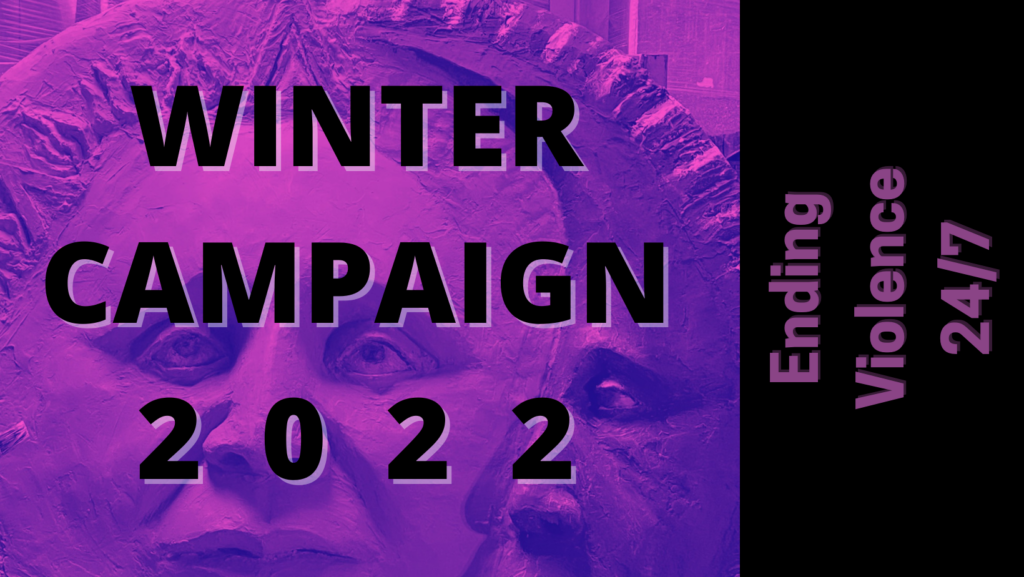 Will you join us in ending violence 24/7?
Ending violence takes an entire community–24 hours a day, 7 days a week. According to the CDC, 24 people per minute are victims of violence–1 in 4 women and 1 in 7 men. We see that as unacceptable, and as the only agency serving survivors of domestic violence, sexual assault, stalking, and trafficking in Adams, Clay, Nuckolls, and Webster Counties, enCourage must take the lead to end violence.
This year, our crisis response team served:
588 survivors through
2,934 sessions,
1,202 bed nights,
and 3,606 meals.
Our prevention and intervention services also served 2,080 community members and we added 3 new community programs: Green Dot bystander intervention training, Emerge Domestic Violence Intervention Program, and Bloom Children's Programming.
It's been a busy year–and we couldn't have done it without your support!
enCourage works around the clock…
And we continue to need your support. This year, help us raise $25,000 in support of ending violence 24/7. Your gifts provide everything from security measures for clients' homes to scholarships for middle school girls to attend Bloom Camp.
Ready to be part of the 24/7 movement? Give your gift below!