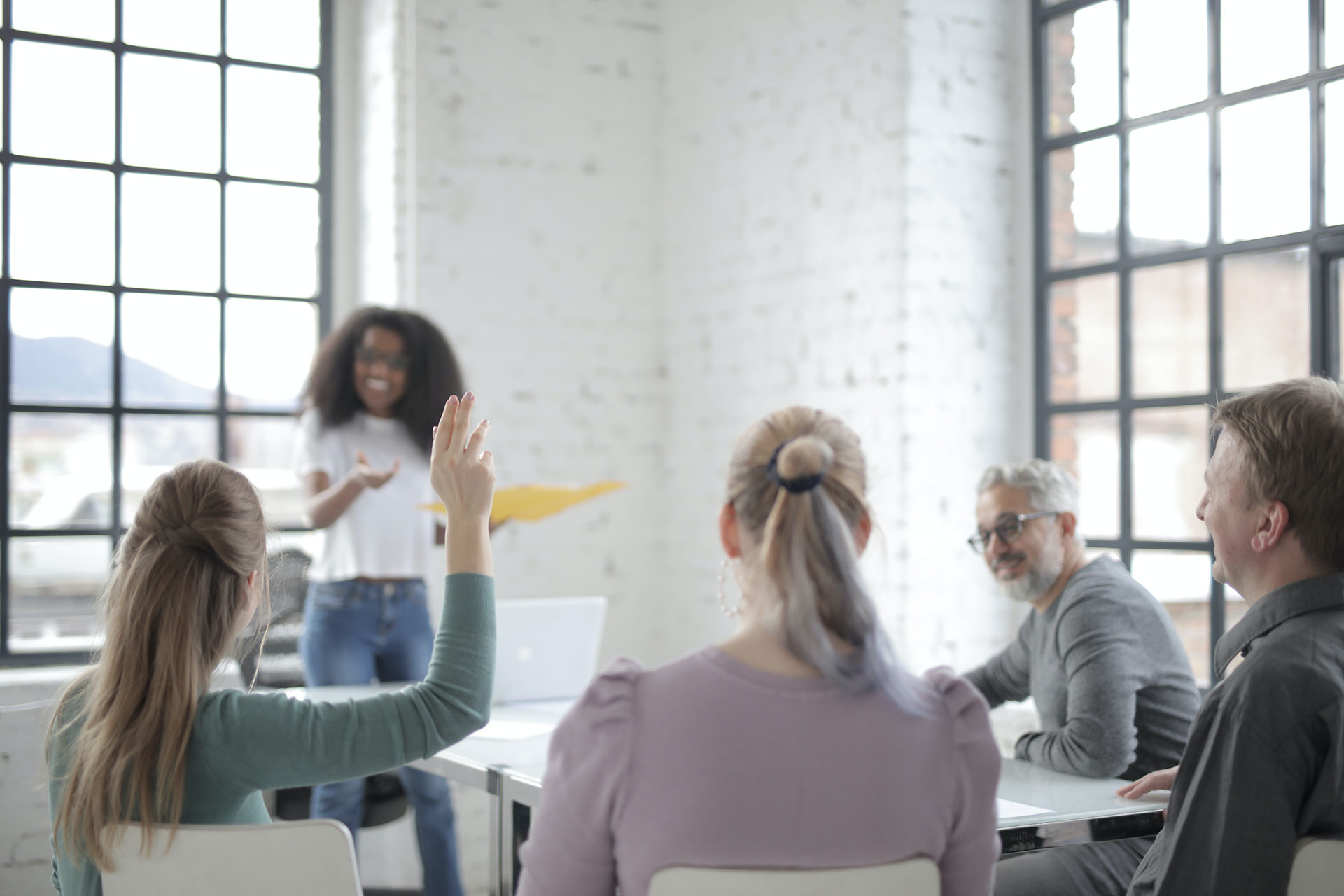 Thank you for making 2021 the best year yet at enCourage Advocacy Center! This year wouldn't have happened without YOU–the members of our community.
Mark your calendar for January 20, 2022 at 1:00 p.m. and join us for our first-ever Facebook Live Partner Meeting! Whatever way you contribute to creating a community without violence, we want you to share our successes and have a stake in creating a violence-free future.
If you have any questions about our funding, operations, programs, or anything else, please email info@encouragecenter.org or call (402) 463-5810.