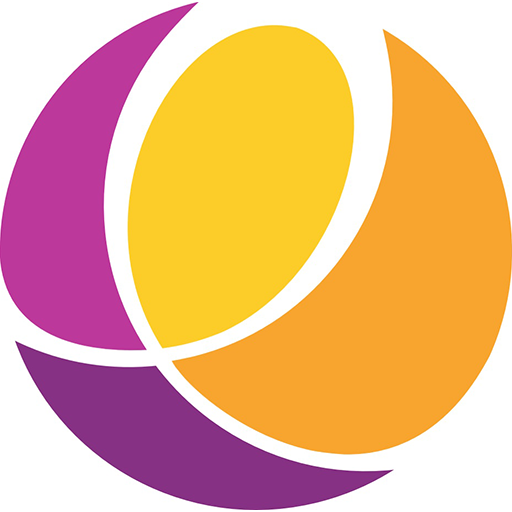 About enCourage Advocacy Center
enCourage Advocacy Center works proactively to address root causes of abuse and violence in Adams, Nuckolls, Clay and Webster counties and promote safe, nonviolent communities. enCourage Advocacy Center endeavors to model effective relationships and combat human trafficking while empowering survivors of abuse and sexual assault. enCourage Advocacy Center serves people of all ages, genders and walks of life.
enCourage Advocacy Center was founded after a Hastings woman turned her children in to Child Protective Services to keep them safe from her abusive partner. Recognizing a serious need for services for survivors of intimate partner violence, in 1974, volunteers came together to meet these needs, founding the Hastings Area Task Force Against Domestic Violence. Several years later, the agency began serving survivors of sexual violence and was renamed Spouse Abuse Sexual Assault (SASA) Crisis Center.
Over 40 years later, we continue to fight gender-based violence in our community, support the survivors of that violence, and hold offenders accountable.
In 2021, SASA Crisis Center became enCourage Advocacy Center to better reflect our growing role in the community. We continue to offer our core services to survivors of intimate partner violence, sexual assault, stalking, and human trafficking, while expanding our prevention efforts to address the root causes of violence.