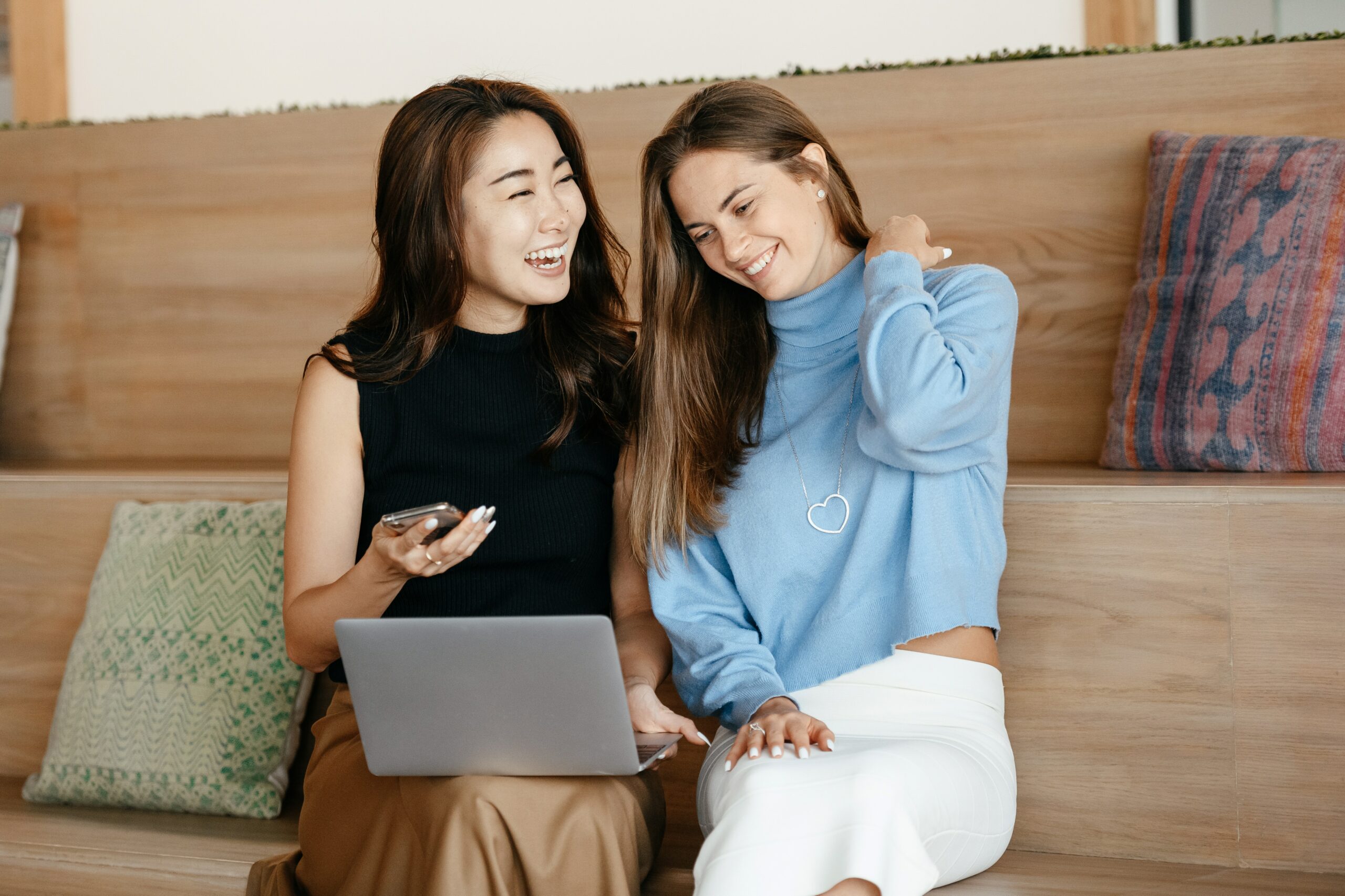 Our Philosophy of Giving
Donors are more than just donors at enCourage Advocacy Center–you are a partner in our mission of creating a community without violence. We believe:
All partners are important, regardless of income level, ability to give, profession, status as a survivor, primary language, religion, political leanings, sexual orientation, and gender identity.
All partners deserve a say, whether that's asking questions, giving feedback, or sharing ideas. You are welcome to reach out to us at any time, and we will also provide formal opportunities to do so.
We at enCourage believe that we must all work together to end violence.
Will you join us as a partner?
---
Mark your calendars! Our second annual Partner Meeting will be held February 2, 2023, 1:00 p.m. via Facebook Live. This is your chance to hear about what's new in 2023, ask questions, give feedback, and share your ideas!