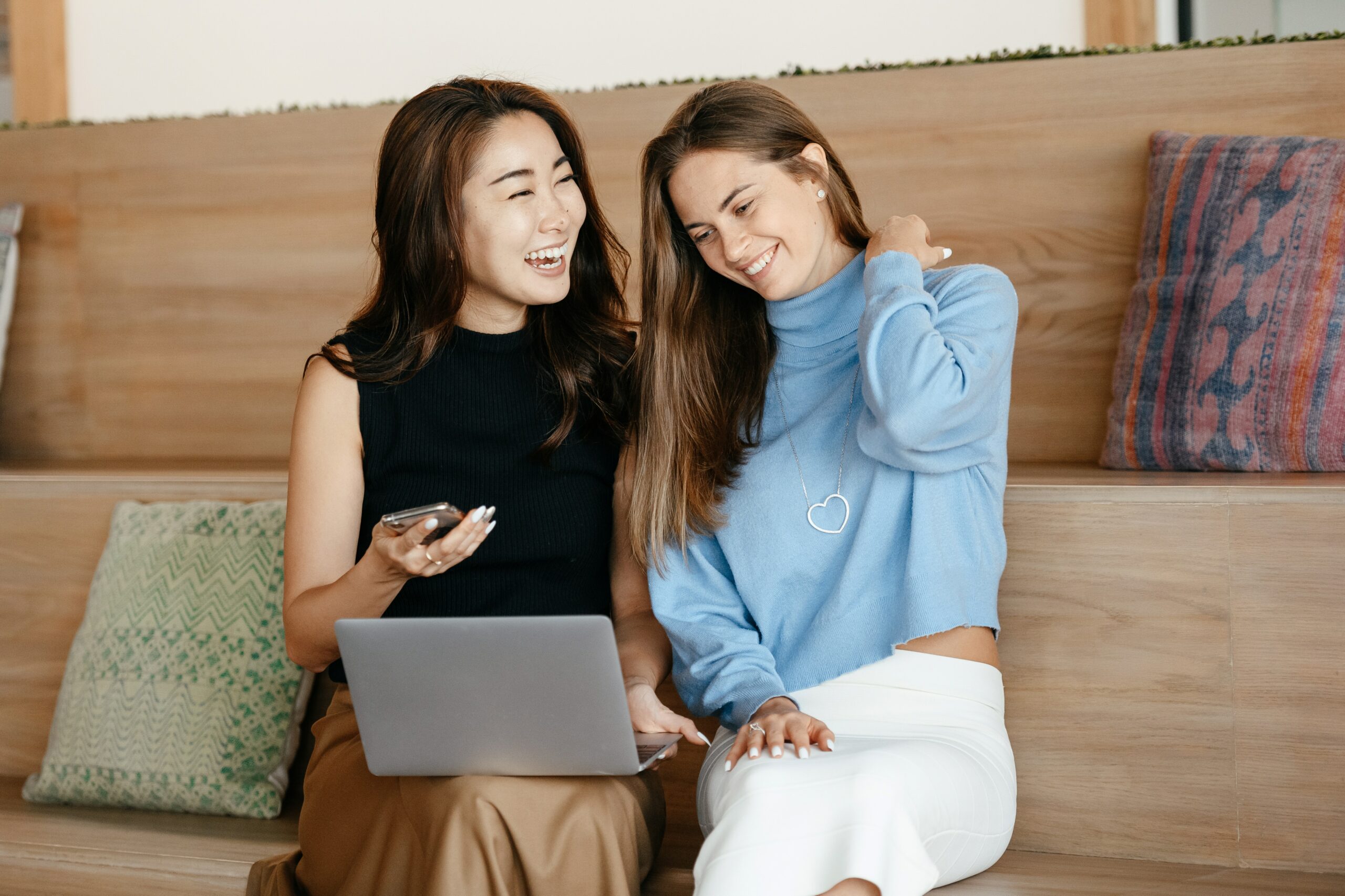 J got arrested for strangling her husband—problem was, he had been abusing her for a long time, leading up to him strangling her the night before. After her arrest, her despair over her situation worsened to the point of seeing no way out, and she spent time in a local psychiatric unit for suicidal thoughts. J's mother eventually brought her to enCourage Advocacy Center, and things started to turn around. enCourage Advocacy Center's advocates connected her to a lawyer and a counselor, and continue to check in with her every week using a special app. With support from her advocate, lawyer, and counselor, J got her case dropped, is filing for divorce, and is experiencing overall improved mental health.

– A Survivor's Story –
Intimate partner violence, sexual assault, stalking, and sexual trafficking cut across demographic lines—it can happen to anyone. Serving 700 people a year in our four-county area, enCourage Advocacy Center may have helped a sister, mother, daughter, friend, neighbor, or other loved one. We may have helped you.
If "J's" story resonates with you, we ask you to consider becoming a partner to enCourage Advocacy Center. Your investment ensures that we can continue to meet the needs of survivors of violence in our area as well as provide resources and prevention programs to our community.
Give now using the credit card form below, and look for us on Give Hastings Day, May 6, 2021!
If you would like to make this donation in someone's name, please mention it in the comments section.