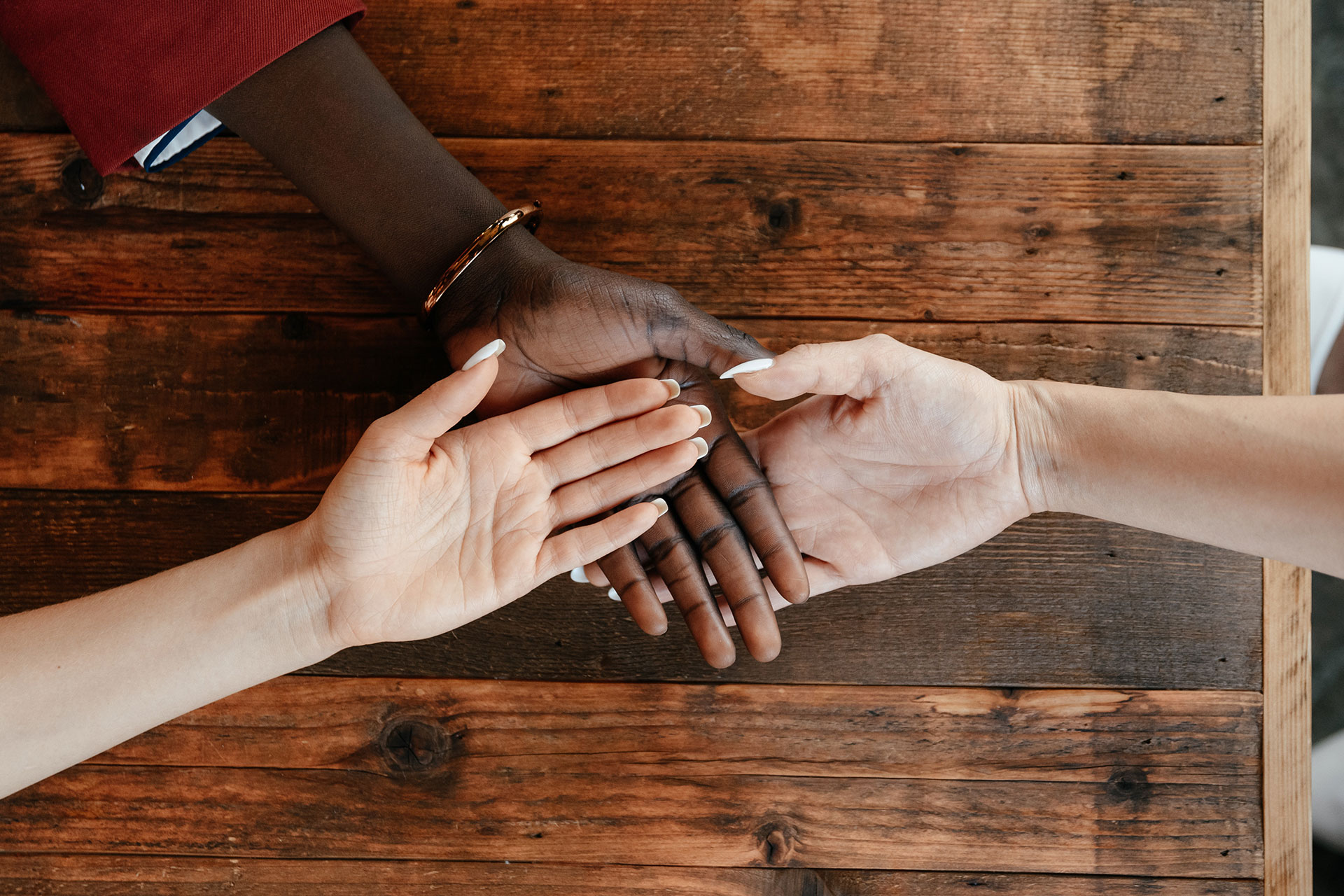 Violence can affect anyone—so enCourage Advocacy Center serves everyone. Our advocates are trained to meet the needs of anyone experiencing intimate partner violence, sexual assault, stalking, and sexual trafficking. Services at enCourage Advocacy Center are confidential, compassionate, and tailored to the needs of each individual.
Intimate Partner Violence: A pattern of physical and psychological abuse, threats, intimidation, isolation, or economic coercion used by one person to exert power and control over another person in the context of a dating, family, or household relationship.
–From Nebraska Coalition Against Domestic Violence (NCADV)
Sexual Assault: Sexual assault is forced, manipulated, or coerced sexual contact, and includes rape, child sexual abuse, same-sex assault, acquaintance rape, harassment, and marital rape. The perpetrator uses sex to inflict physical and emotional violence and humiliation on a victim, or to exert power and control over the victim.
–From NCADV
Stalking: Stalking is a series of acts performed by one person, including intimidation, surveillance or harassment, that places another person in reasonable fear of harm to their health or safety, or to the health or safety of an immediate family member, household member, spouse or intimate partner, or pet. It can be difficult to recognize, investigate, and prosecute–but if your gut tells you something is wrong, it probably is.
–From NCADV
Sexual Trafficking: Human trafficking involves manipulating or coercing another person to provide labor or services, including commercial sex acts. The coercion may be subtle or overt, and physical or psychological. Victims are often vulnerable, living in an unstable or unsafe environment and are lured in by promises of a better life, then are forced into horrendous working conditions with little or no pay.
–From https://www.justice.gov/humantrafficking/what-is-human-trafficking
Teens: Teens are new to relationships and often don't yet know how healthy relationships should function. This means that 1 in 3 teens admits to being in an unhealthy relationship, and 25% of teen girls have been in an abusive relationship. Teen dating violence includes physical, sexual, and psychological abuse, harassment, or stalking of people aged 12-18, and teens are especially prone to violence and abuse via social media.
–From https://www.teendvmonth.org/what-is-teen-dating-violence/
Men: 1 in 7 men have experienced severe physical violence by a partner. Many heterosexual men feel embarassed about seeking help, and men experiencing violence by other men may be afraid to come forward because it may expose their sexual orientation.
–From NCADV and Mayo Clinic
LGBTQIA2S+: Transphobia and homophobia can create an environment of estrangement and isolation between LGBTQIA2S+ people and their families and friends. People who use violence know that this estrangement and isolation can be used to increase control over their LGBTQIA2S+ partners.