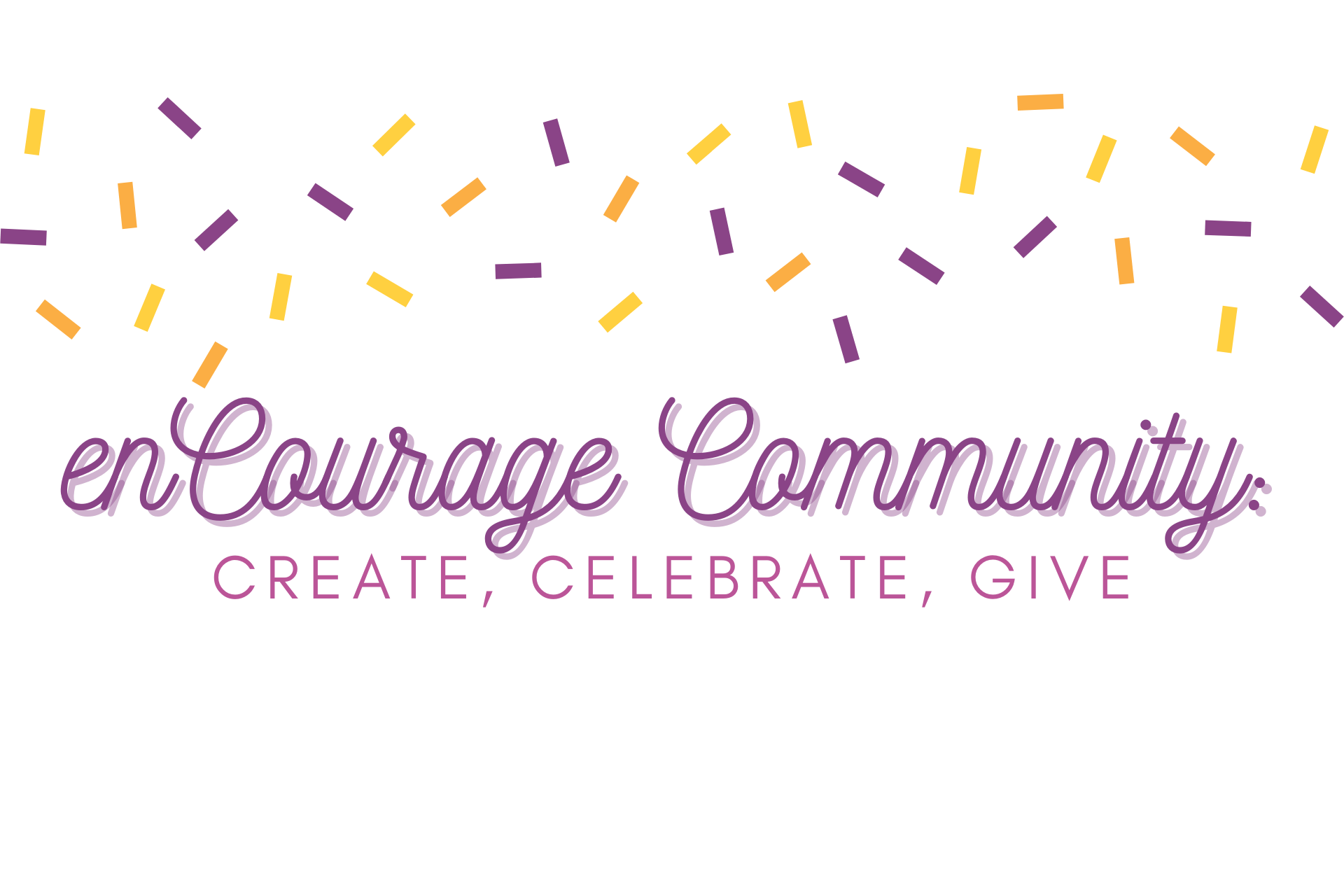 enCourage Community: Celebrate, Create, Give was held on August 21, 2021. This event featured fun, unique activities hosted by some of Downtown Hastings's women-owned businesses, including Bath Bliss Gifts, Avani Yoga, What the Dickens?, i AM me, Queen City Interiors, First Street Brewing Company, and more! Guests then gathered at The Lark for food, beverages, and celebration.
Thank you for a wonderful afternoon!
We appreciate everyone who made enCourage Community a great event: Our activity hosts, sponsors, The Lark, DeeLinda Anderson, caterers, enCourage staff and board, and most importantly–our guests! Thank you!
We look forward to seeing you next year!